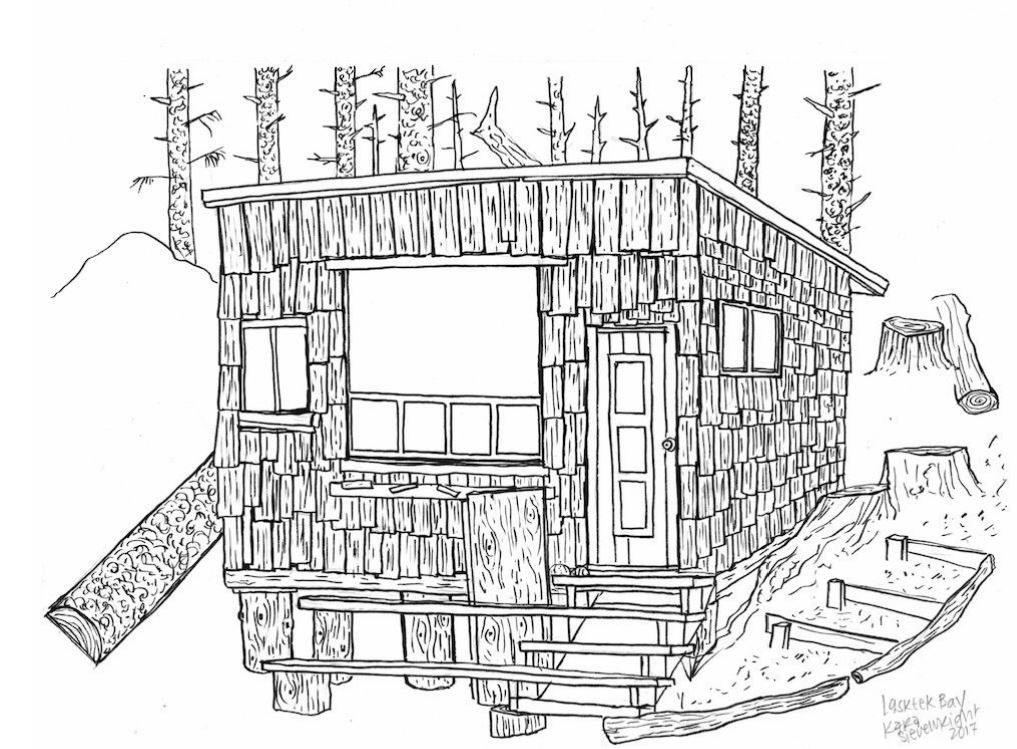 Project Limestone Summer Camp!
August 15 - 18 2019
We are so excited to be able to offer Project Limestone as a Summer Camp this year! We'd like to invite on-island kids, aged 12 - 15 to join us for 4 days on East Limestone Island.
We'll be learning about biology, local flora and fauna, the intertidal area, biogeography of the island areas and more!
We are offering this for $100 per child. We are chaperoned, insured and will provide all food, transport and tenting, departing from Queen Charlotte and Skidegate on the morning of August 15th, returning afternoon August 18th.
If you are interested, please fill out the form below and we will get in touch with you. Spaces are limited, so don't delay!
Any questions, please don't hesitate to contact our Executive Director Aggie on 778 645 4921, or laskeek@laskeekbay.org